RESIDENTIAL • CRAWL SPACE INSULATION SERVICES
Crawl Space Insulation Services
Improve energy efficiency with a well-insulated crawl space.
Spray Foam Insulation for Crawl Spaces
Installing insulation for a new construction project is an important first step in laying the foundation of a well-insulated home. Updating crawl space insulation on existing residential homes is equally as important, but building codes can vary drastically from city to city. Hiring an insulation expert for your crawl space insulation who is up-to-date on building codes will give you the piece of mind that your home isn't breaking any bylaws. Increase Your Home's Value
A well-insulated home can reduce energy bills by $1000's over a few years, this can increase your home's value and also make it more desirable to future buyers. Insulation Done to Code
Golden insulation Spray Foam applicators are fully-trained and up-to-date on the quickly evolving insulation requirements in British Columbia and we ensure that we strictly follow guidelines. Expert Service & Advice
Our team will provide recommendations on insulation best-practices including effective R-values, continuous insulation, advanced building practices (ie: bone structure, HP+ wall system) and more.
Crawl Space Insulation Services
No job is too big or small for our team. We help builders and owners alike with all of their residential insulation needs. We are WCB certified, fully-insured, and bondable.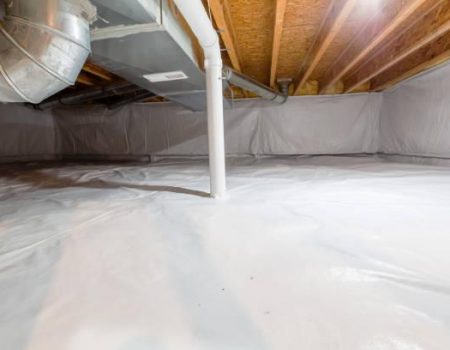 Insulate Crawl Space Ceilings
Spray foam insulation to the ceiling to act as an air, gas, thermal, and vapour barrier.
Insulate Crawl Space Walls
Crawl space wall insulation as a thermal break. Poly can be used at the floor as an air barrier for soil based crawlspaces.
Quick scheduling to get your project moving
1. Get In-Touch
Use the contact form or call 604-783-3526 for a free insulation quote. 2. On-Site Review
We send an estimator to perform a quick on-site review.
3. Free Estimate
We send an estimator to perform a quick on-site review.