COMMERCIAL • SPRAY FIRE PROOFING
Spray Fireproofing Services
Protect the bones of your building by warding off chances of fire damage.
Fireproofing installation will come to you from our sister company, Golden Insulation Contracting, the premier fireproofing application company in Canada. Golden Insulation has applied its fireproofing technology to high-profile projects like the Vancouver International Airport, Vancouver Convention Centre, and others throughout the province.
Fireproofing with spray foam is most often used to protect the structural elements of buildings, like beams, joists, decking, etc.  This reduces the effects of intense heat that a fire would put off. The material used for fireproofing large spaces also has an added benefit of both thermal and acoustical insulation. Quick Scheduling
Keep your job on track. Golden Insulation offers quick and short-notice scheduling times intended to keep your project on schedule. Insulation Done to Code
Golden insulation Spray Foam applicators are fully-trained and up-to-date on the quickly evolving insulation requirements in British Columbia and we ensure that we strictly follow guidelines. Expert Service & Advice
Our team will provide recommendations on insulation best-practices including effective R-values, continuous insulation, advanced building practices (ie: bone structure, HP+ wall system) and more.
Spray Fireproofing Services
No job is too big or small for our team. We help builders with all of their fireproofing installation needs. We are WCB certified, fully-insured, and bondable.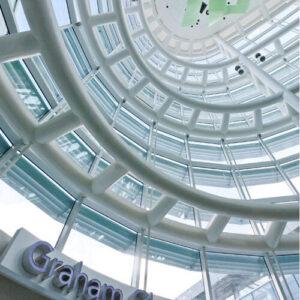 Intumescent Fireproofing
Intumescent fireproofing is a thin-film coating which allows architectural features to structural steel columns, beams, and braces to remain as an exposed steel finish, rather than boxed in with cladding or drywall. The finish can be coloured using a decorative topcoat for aesthetically pleasing designs.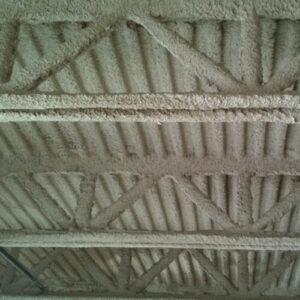 Cementitious Fireproofing
Cementitious fireproofing is a wet mix plaster fireproofing substance, using a base of Portland cement or gypsum. This type of coating can be applied to fireproof steel for a fire resistance rating of 1 to 4 hours, for both restrained and unrestrained ratings.
Mineral Fibre Fireproofing
Mineral fiber spray fireproofing is composed of a dry fiber mix combined with cement-based binder. Mineral fiber fireproofing can be applied to wall assemblies and metal cladding buildings, as well as structural steel columns, beams, open web steel joists, and metal deck.
Quick scheduling to get your project moving
1. Get In-Touch
Use the contact form or call 604-783-3526 for a free insulation quote. 2. On-Site Review
We send an estimator to perform a quick on-site review.
3. Free Estimate
We send an estimator to perform a quick on-site review.