RESIDENTIAL • SOUND PROOFING
Soundproofing Insulation Services
Restore peace and quiet to your home with soundproofing insulation
Spray Foam Insulation for Soundproofing
Installing insulation specifically for soundproofing your exterior or interior walls will of course hold the heat in, but also dampen the noise transfer between rooms and coming from the outside. A common reason for this application is muffling outside noise in a home on a busy street, or simply adding an extra layer of sound barrier between home and suite.
Are you thinking of insulating your finished basement suite ceiling? Here are some considerations to take into account:
The suite should be unoccupied: Because we often need to remove portions of the ceiling drywall to inject the insulation, the application can be dusty and sometimes last a couple of days. It is an application that is best suited to suites that are unoccupied and with the sensitive furniture removed.
Drywall repairs and paint touch-ups will be required: We will typically handle the removal of drywall, prep work, and the insulation's installation, but the restoration of the drywall and re-finishing / re-painting of the drywall is best left to professionals in that field. You will need to line up a contractor for this work once our work is complete. Increase Your Home's Value
A well-insulated home can reduce energy bills by $1000's over a few years, this can increase your home's value and also make it more desirable to future buyers. Insulation Done to Code
Golden insulation Spray Foam applicators are fully-trained and up-to-date on the quickly evolving insulation requirements in British Columbia and we ensure that we strictly follow guidelines. Expert Service & Advice
Our team will provide recommendations on insulation best-practices including effective R-values, continuous insulation, advanced building practices (ie: bone structure, HP+ wall system) and more.
Soundproofing Insulation Services
No job is too big or small for our team. We help builders and owners alike with all of their residential insulation needs. We are WCB certified, fully-insured, and bondable.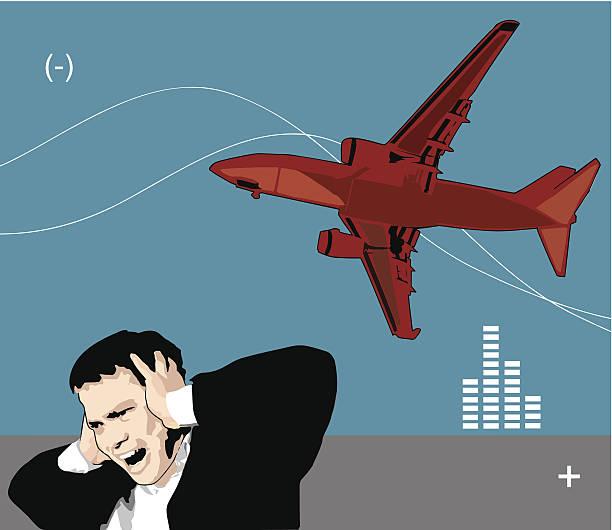 Exterior Sounds
Upgrade your home's exterior wall insulation to muffle street or highway noise.
Music Room Soundproofing
Keep the peace at home with extra soundproofing insulation around your noisiest hobby.
Suite Soundproofing
Build or upgrade your suite to minimize the noise between you and your tenants.
Quick scheduling to get your project moving
1. Get In-Touch
Use the contact form or call 604-783-3526 for a free insulation quote. 2. On-Site Review
We send an estimator to perform a quick on-site review.
3. Free Estimate
We send an estimator to perform a quick on-site review.